Blue Bloods Season 2 Episode 10
0
(No Ratings Yet)
Blue Bloods Season 2 Episode 10
When Erin's informant is murdered, she blames herself and works to help Danny discover who killed him.
Episode Title: Whistle Blower
Air Date: 2012-01-06
The Detour
The Detour
A what-in-the-living-hell-is-wrong-with-this-family comedy created by comic super-couple Jason Jones & Samantha Bee and inspired by their own experiences with family trips. Unfiltered dad Nate hits the road with wife Robin…
Status: Canceled
Oasis
Oasis
Set in the near future, Oasis tells the story of priest Peter Leigh, who is called to a remote planet where a mysterious multinational company is building the first permanent…
Status: Pilot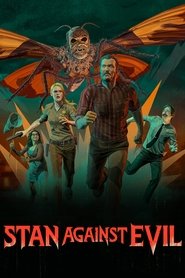 Stan Against Evil
Stan Against Evil
An aging police sheriff who has recently lost his position due to an angry outburst begrudgingly joins an alliance with new sheriff, Evie Barret to battle angry demons haunting their…
Status: Ended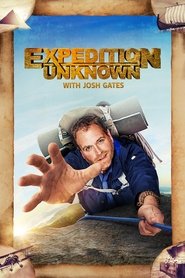 Expedition Unknown
Expedition Unknown
The adventures of Josh Gates as he investigates unsolved iconic stories across the globe.
Status: Returning Series
Pramface
Pramface
Pramface is a BBC Three television comedy series starring Scarlett Alice Johnson, Sean Michael Verey, Ben Crompton, Bronagh Gallagher, Anna Chancellor and Angus Deayton. Written by Chris Reddy and produced…
Status: Ended
Over There
Over There
Gritty, intense, evocative and emotional, "Over There" takes you to the front lines of battle and explores the effects of war on a U.S. Army unit sent to Iraq on…
Status: Ended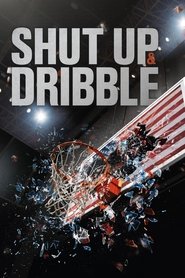 Shut Up and Dribble
Shut Up and Dribble
An inside look at the changing role of athletes in our fraught cultural and political environment, through the lens of the NBA.
Status: Ended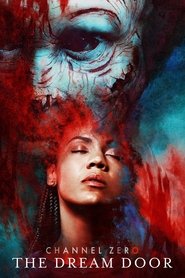 Channel Zero
Channel Zero
A horror anthology series inspired by "Creepypasta" online tales.
Status: Canceled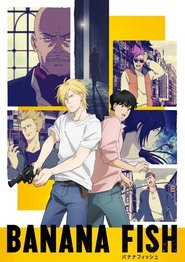 Banana Fish
Banana Fish
Nature made Ash Lynx beautiful; nurture made him a cold ruthless killer. A runaway brought up as the adopted heir and sex toy of "Papa" Dino Golzine, Ash, now at…
Status: Ended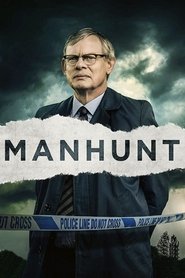 Manhunt
Manhunt
The true story of London Metropolitan police detective Colin Sutton's manhunt for serial killer Levi Bellfield.
Status: Returning Series
Fawlty Towers
Fawlty Towers
Fawlty Towers is a British sitcom produced by BBC Television that was first broadcast on BBC2 in 1975 and 1979. Twelve episodes were made. The show was written by John…
Status: Ended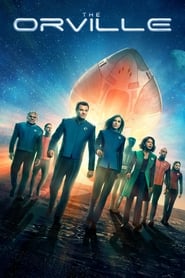 The Orville
The Orville
Follows the crew of the not-so-functional exploratory ship in the Earth's interstellar fleet, 400 years in the future.
Status: Returning Series