Blue Bloods Season 6 Episode 15
0
(No Ratings Yet)
Blue Bloods Season 6 Episode 15
Erin finds it hard to deal with guilt after a man she set free is suspected of killing a policeman. Frank and Mayor Poole clash over Frank's reappointment as commissioner.
Episode Title: Fresh Start
Air Date: 2016-02-19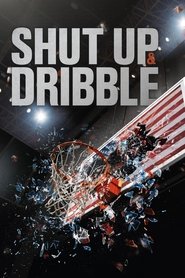 Shut Up and Dribble
Shut Up and Dribble
An inside look at the changing role of athletes in our fraught cultural and political environment, through the lens of the NBA.
Status: Ended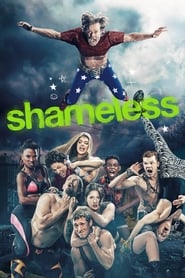 Shameless
Shameless
Chicagoan Frank Gallagher is the proud single dad of six smart, industrious, independent kids, who without him would be… perhaps better off. When Frank's not at the bar spending what…
Status: Returning Series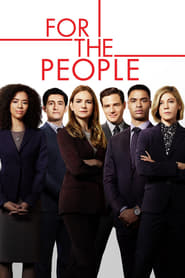 For The People
For The People
Brand new lawyers work for both the defense and the prosecution as they handle the most high profile and high stakes cases in the country – all as their personal…
Status: Canceled
Chicago Justice
Chicago Justice
The State's Attorney's dedicated team of prosecutors and investigators navigates heated city politics and controversy head-on, while fearlessly pursuing justice.
Status: Canceled
Temptation Island
Temptation Island
Couples travel to a tropical paradise where they are forced to decide if they're ready to commit to one another for the rest of their lives. A reboot of the…
Status: Returning Series
Crossing Lines
Crossing Lines
Through globalization, many countries have been opened and barriers removed to ensure easy trade, travel and cultural diversity. However, this openness has given opportunities to criminals looking to exploit the…
Status: Canceled
Rebelde
Rebelde
Rebelde is a Mexican telenovela produced by Televisa and created by Cris Morena. It is a remake of a famous Argentine series Rebelde Way adapted for the Mexican audience therefore…
Status: Ended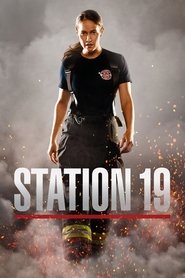 Station 19
Station 19
A group of heroic firefighters at Seattle Fire Station 19—from captain to newest recruit—risk their lives and hearts both in the line of duty and off the clock. These brave…
Status: Returning Series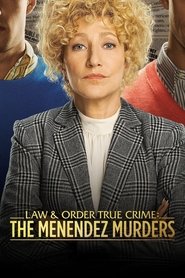 Law and Order True Crime
Law and Order True Crime
An anthology series that delves into the players, the crime and the media circus, detailing the day-to-day battles of the trial and unveiling the shocking truth of what really went…
Status: Returning Series
Aquarius
Aquarius
In the late 1960s, a Los Angeles police sergeant with a complicated personal life starts tracking a small-time criminal and budding cult leader seeking out vulnerable women to join his…
Status: Canceled
The X-Files
The X-Files
The exploits of FBI Special Agents Fox Mulder and Dana Scully who investigate X-Files: marginalized, unsolved cases involving paranormal phenomena. Mulder believes in the existence of aliens and the paranormal…
Status: Ended
Carol's Second Act
Carol's Second Act
After raising her two children, getting divorced and retiring from teaching, Carol Chambers embarks on a unique second act: she's going to become a doctor.
Status: Returning Series