Hawaii Five-0 Season 3 Episode 15
10
(
1
votes, average:
10.00
out of 5)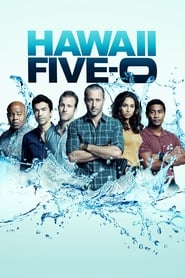 Hawaii Five-0 Season 3 Episode 15
A double amputee goes after the police officers responsible for his injuries — including McGarrett's father.
Episode Title: Hookman
Air Date: 2013-02-04
Year: 2013
Power
Power
A successful New York entrepreneur lives a double life as the head of a drug empire that serves only the rich and influential, all while wanting to escape the underworld…
Status: Returning Series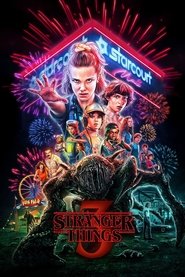 Stranger Things
Stranger Things
When a young boy vanishes, a small town uncovers a mystery involving secret experiments, terrifying supernatural forces, and one strange little girl.
Status: Returning Series
Bill Nye Saves the World
Bill Nye Saves the World
Bill Nye explores science and its impact on politics, society and pop culture. Each episode tackles a topic from a scientific point of view, dispelling myths, and refuting anti-scientific claims…
Status: Returning Series
Andi Mack
Andi Mack
Andi is contemplative and artistic and sheltered by overprotective parents. But on the eve of her 13th birthday, Andi's free-spirited older sister Bex returns home with a revelation that changes…
Status: Ended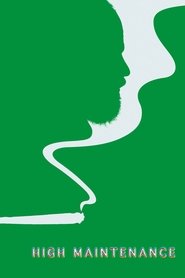 High Maintenance
High Maintenance
Jump into the daily routines of a diverse group of New Yorkers and how they light things up. "The Guy" is a nameless pot deliveryman whose client base includes an…
Status: Returning Series
Satisfaction
Satisfaction
Set in and around 232, an up-market city brothel, Satisfaction reveals the world of five high class escorts and their manager as they juggle the pressures of their private lives…
Status: Ended
Heroes
Heroes
Common people discover that they have super powers. Their lives intertwine as a devastating event must be prevented.
Status: Ended
Viper
Viper
Viper is an action-adventure TV series about a special task force set up by the federal government to fight crime in the fictional city of Metro City, California that is…
Status: Ended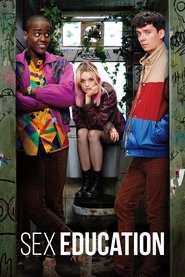 Sex Education
Sex Education
Inexperienced Otis channels his sex therapist mom when he teams up with rebellious Maeve to set up an underground sex therapy clinic at school.
Status: Returning Series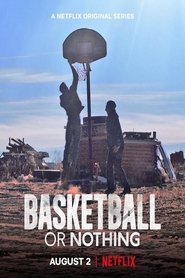 Basketball or Nothing
Basketball or Nothing
the lives of the Chinle High School boys' basketball team based on the Navajo Nation reservation in Arizona.
Status: Returning Series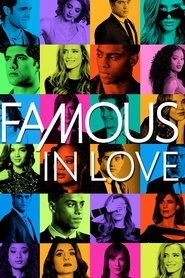 Famous in Love
Famous in Love
Ordinary college student Paige gets her big break after auditioning for the starring role in a Hollywood blockbuster. She must now navigate her new star-studded life and the highs and…
Status: Canceled
QI
QI
Comedy quiz show full of quirky facts, in which contestants are rewarded more if their answers are 'quite interesting'.
Status: Returning Series