Magnum P.I. Season 1 Episode 1
9
(
4
votes, average:
9.00
out of 5)
Magnum P.I. Season 1 Episode 1
A decorated former Navy SEAL who, upon returning home from Afghanistan, repurposes his military skills to become a private investigator in Hawaii.
Episode Title: I Saw the Sun Rise
Air Date: 2018-09-24
Year: 2018
Breaking Bad
Breaking Bad
When Walter White, a New Mexico chemistry teacher, is diagnosed with Stage III cancer and given a prognosis of only two years left to live. He becomes filled with a…
Status: Ended
Lie to Me
Lie to Me
The world's leading deception researcher, Dr. Cal Lightman, studies facial expression, body language and tone of voice to determine when a person is lying and why, which helps law enforcement…
Status: Canceled
Angel
Angel
The vampire Angel, cursed with a soul, moves to Los Angeles and aids people with supernatural-related problems while questing for his own redemption. A spin-off from Buffy the Vampire Slayer.
Status: Ended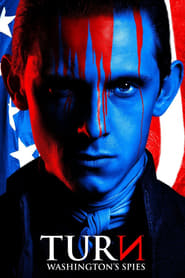 TURN: Washington's Spies
TURN: Washington's Spies
The story of New York farmer, Abe Woodhull, who bands together with a group of childhood friends to form The Culper Ring, an unlikely group of spies who turn the…
Status: Ended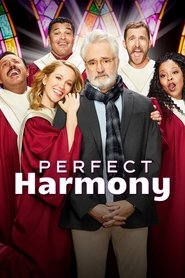 Perfect Harmony
Perfect Harmony
When former Princeton music professor Arthur Cochran unexpectedly stumbles into choir practice at a small-town church, he finds a group of singers that are out of tune in more ways…
Status: Returning Series
FlashForward
FlashForward
When the entire world blacks out for two minutes and seventeen seconds, everyone sees a flash of their own future 6 months from the present. For some, the future is…
Status: Canceled
Shots Fired
Shots Fired
A media storm sets off when an African-American cop kills a white teenager in a small North Carolina town.
Status: Ended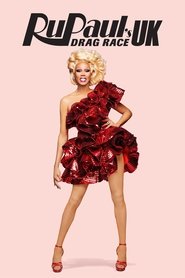 RuPaul's Drag Race UK (2019)
RuPaul's Drag Race UK (2019)
RuPaul has made the trip across the pond in search of a queen with the most charisma, uniqueness, nerve and talent in all the land. Rupauls Drag Race UK 2019…
Status: Returning Series
Camelot
Camelot
Camelot is a historical-fantasy-drama television series based on the Arthurian legend, was produced by Graham King, Morgan O'Sullivan and Michael Hirst.
Status: Ended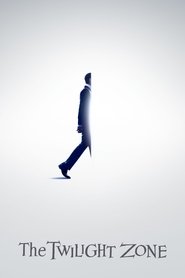 The Twilight Zone
The Twilight Zone
Tales of science fiction, fantasy and the occult, exploring humanity's hopes, despairs, prides and prejudices in metaphoric ways. Next stop ahead The Twilight Zone.
Status: Returning Series
2 Broke Girls
2 Broke Girls
Comedy about the unlikely friendship that develops between two very different young women who meet waitressing at a diner in trendy Williamsburg, Brooklyn, and form a bond over one day…
Status: Canceled
The Returned
The Returned
A small town that is turned upside down when several local people, who have long been presumed dead, suddenly reappear; their presence creates both positive and negative consequences. As families…
Status: Canceled