The Walking Dead Season 2 Episode 7
0
(No Ratings Yet)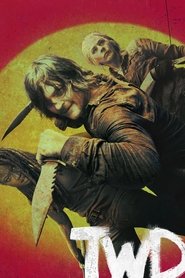 The Walking Dead Season 2 Episode 7
Hershel sets a deadline. All secrets are out in the open. Glenn stands up for himself and Shane takes charge.
Episode Title: Pretty Much Dead Already
Air Date: 2011-11-27
Year: 2011
Knight Rider
Knight Rider
On the heels of NBC's hit movie, the iconic 1980s television classic comes roaring back to life as a reinvented, updated and super-charged action series showcasing the new KITT (Knight…
Status: Ended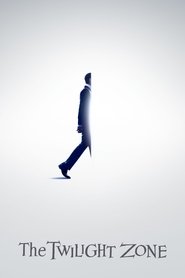 The Twilight Zone
The Twilight Zone
Tales of science fiction, fantasy and the occult, exploring humanity's hopes, despairs, prides and prejudices in metaphoric ways. Next stop ahead The Twilight Zone.
Status: Returning Series
My Favorite Martian
My Favorite Martian
Newspaper reporter Tim O'Hara finds a crashed alien spaceship that contains one live alien. Not wanting to be discovered by the authorities, the Martian assumes the identity of Tim's Uncle…
Status: Ended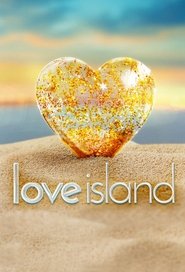 Love Island
Love Island
A stunning cast engages in the ultimate game of love, as they land in a sunshine paradise in search of passion and romance. Each of the glamorous members of the…
Status: Returning Series
White Collar
White Collar
Neal Caffrey, a con man, forger and thief, is captured after a three-year game of cat and mouse with the FBI. With only months left serving a four-year sentence, he…
Status: Ended
BBQ Brawl: Flay v. Symon
BBQ Brawl: Flay v. Symon
Bobby Flay and Michael Symon mentor and coach the country's most-respected barbecue challengers in this four-part competition. The coaches go head-to-head to passionately mentor, inspire and nurture teams of specialty…
Status: Returning Series
Take Two
Take Two
Sam Swift, the former star of a hit cop series whose epic breakdown is broadcast to the public and sends her to rehab. Desperate to restart her career, she talks…
Status: Canceled
Pramface
Pramface
Pramface is a BBC Three television comedy series starring Scarlett Alice Johnson, Sean Michael Verey, Ben Crompton, Bronagh Gallagher, Anna Chancellor and Angus Deayton. Written by Chris Reddy and produced…
Status: Ended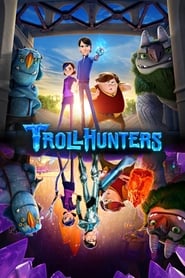 Trollhunters: Tales of Arcadia
Trollhunters: Tales of Arcadia
After uncovering a mysterious amulet, an average teen assumes an unlikely destiny and sets out to save two worlds.
Status: Ended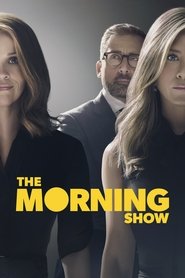 The Morning Show
The Morning Show
A behind-the-scenes look at the lives of the people who help America wake up in the morning, exploring the unique challenges faced by the men and women who carry out…
Status: Returning Series
Rebellion
Rebellion
A group of young men and women in Dublin in 1916 are embroiled in a fight for independence during the Easter Rising.The story begins with the outbreak of World War…
Status: Ended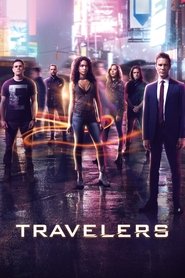 Travelers
Travelers
Hundreds of years from now, the last surviving humans discover the means of sending consciousness back through time, directly into people in the 21st century. These "travelers" assume the lives…
Status: Canceled