The Walking Dead Season 3 Episode 9
0
(No Ratings Yet)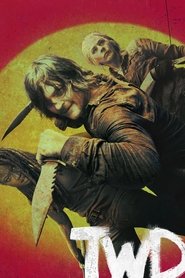 The Walking Dead Season 3 Episode 9
After the invasion of Woodbury by Rick's group, Daryl and Merle are captured by The Governor. Rick decides the fate of Tyreese's group.
Episode Title: The Suicide King
Air Date: 2013-02-10
Year: 2013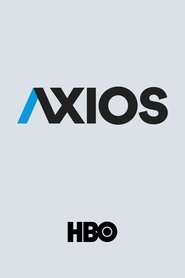 Axios
Axios
Leading Axios journalists highlight the week ahead in politics, business and technology – and the big topics shaping the future. Each edition features coverage of a timely big issue, followed…
Status: Returning Series
Flip or Flop
Flip or Flop
Tarek is a self-proclaimed real estate genius with determination and drive. Christina is Tarek's picture-perfect wife, who Tarek's friends still can't believe he landed. In each episode of Flip or…
Status: Returning Series
Martin Mystery
Martin Mystery
Martin Mystery is an Anime-influenced television series by the French animation studio, Marathon Media Group with the Japanese animation studio, Tatsunoko Production as an assistant animator, loosely based on the…
Status: Ended
Occupied
Occupied
In the near future, Norway is occupied by Russia on behalf of the European Union, due to the fact that the newly elected environmental friendly Norwegian government has stopped the…
Status: Ended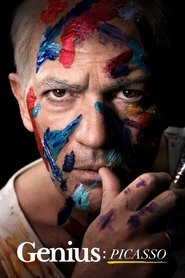 Genius
Genius
Anthology series about famous geniuses with the first season charting how Albert Einstein unlocked the mysteries of the atom and the universe, and the second exploring the passionate nature and…
Status: Returning Series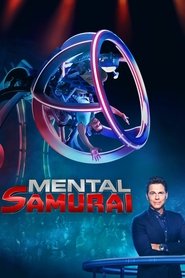 Mental Samurai
Mental Samurai
A competition series that pushes every aspect of human intelligence and mental agility. Hosted by Rob Lowe, this gameshow is the first-ever obstacle course…for the mind.
Status: Returning Series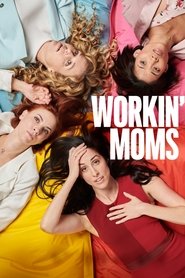 Workin' Moms
Workin' Moms
Four women juggle love, careers, and parenthood. They support, challenge, and try not to judge each other as life throws them curveballs. Whether it is an identity crisis, a huge…
Status: Returning Series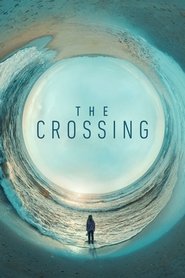 The Crossing
The Crossing
Refugees from a war-torn country start showing up to seek asylum in an American town. Only the country these people are from is America and the war they are fleeing…
Status: Canceled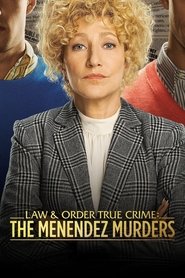 Law and Order True Crime
Law and Order True Crime
An anthology series that delves into the players, the crime and the media circus, detailing the day-to-day battles of the trial and unveiling the shocking truth of what really went…
Status: Returning Series
Black Earth Rising
Black Earth Rising
As a child, Kate Ashby was rescued from the horrific aftermath of the Rwandan genocide and brought to the UK. But the tragic shadow of her past proves impossible to…
Status: Ended
Roots
Roots
An adaptation of Alex Haley's "Roots", chronicling the history of an African slave, Kunta Kinte sold to America and his descendants.
Status: Ended
9-1-1
9-1-1
Explore the high-pressure experiences of police officers, paramedics and firefighters who are thrust into the most frightening, shocking and heart-stopping situations. These emergency responders must try to balance saving those…
Status: Returning Series