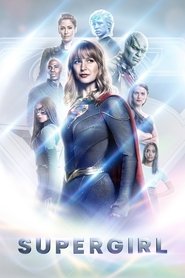 Supergirl
Supergirl
Twenty-four-year-old Kara Zor-El, who was taken in by the Danvers family when she was 13 after being sent away from Krypton, must learn to embrace her powers after previously hiding…
Status: Returning Series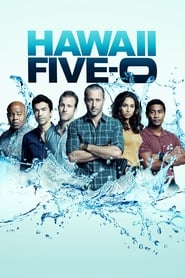 Hawaii Five-0
Hawaii Five-0
Steve McGarrett returns home to Oahu, in order to find his father's killer. The governor offers him the chance to run his own task force (Five-0). Steve's team is joined…
Status: Returning Series
Blindspot
Blindspot
A vast international plot explodes when a beautiful Jane Doe is discovered naked in Times Square, completely covered in mysterious, intricate tattoos with no memory of who she is or…
Status: Returning Series
Strike Back
Strike Back
The series follows John Porter, a former British Special Forces soldier, who is drafted back into service by Section 20, a fictional branch of the Secret Intelligence Service.
Status: Returning Series
Avatar: The Last Airbender
Revolution
Revolution
Revolution focuses on the struggle to survive 15 years after a global blackout.
Status: Canceled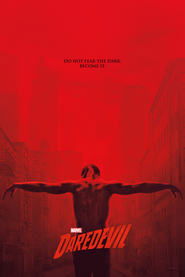 Marvel's Daredevil
Marvel's Daredevil
Lawyer-by-day Matt Murdock uses his heightened senses from being blinded as a young boy to fight crime at night on the streets of Hell's Kitchen as Daredevil.
Status: Canceled
Dominion
Dominion
Dominion is an epic supernatural drama set in the near future. Specifically, 25 years after "The Extinction War," when an army of lower angels, assembled by the archangel Gabriel, waged…
Status: Canceled
Marvel's Agent Carter
Marvel's Agent Carter
It's 1946, and peace has dealt Peggy Carter a serious blow as she finds herself marginalized when the men return home from fighting abroad. Working for the covert SSR (Strategic…
Status: Canceled
Ash vs Evil Dead
Ash vs Evil Dead
Bruce Campbell reprises his role as Ash Williams, an aging lothario and chainsaw-handed monster hunter who's spent the last three decades avoiding maturity, and the terrors of the Evil Dead….
Status: Canceled