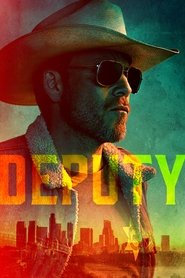 Deputy (2020)
Hell on Wheels
Hell on Wheels
Hell on Wheels tells the epic story of post-Civil War America, focusing on Cullen Bohannon, a Confederate soldier who sets out to exact revenge on the Union soldiers who killed…
Status: Ended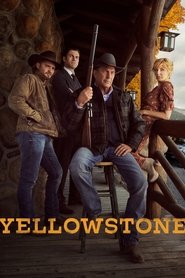 Yellowstone
Yellowstone
Follow the violent world of the Dutton family, who controls the largest contiguous ranch in the United States. Led by their patriarch John Dutton, the family defends their property against…
Status: Returning Series
Deadwood
Deadwood
The story of the early days of Deadwood, South Dakota; woven around actual historic events with most of the main characters based on real people. Deadwood starts as a gold…
Status: Ended
Westworld
Westworld
A dark odyssey about the dawn of artificial consciousness and the evolution of sin. Set at the intersection of the near future and the reimagined past, it explores a world…
Status: Returning Series
Bonanza
Bonanza
The High-Sierra adventures of Ben Cartwright and his sons as they run and defend their ranch while helping the surrounding community.
Status: Ended
Gunslingers
Gunslingers
American Heroes Channel's new series Gunslingers reveals the infamous tales of survival and courage from the Wild West. Exposing little-known facts about America's first villains and heroes, the six-part series…
Status: Returning Series
Wynonna Earp
Wynonna Earp
Wyatt Earp's great granddaughter Wynonna battles demons and other creatures with her unique abilities and a posse of dysfunctional allies – the only thing that can bring the paranormal to…
Status: Returning Series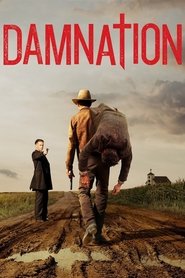 Damnation
Damnation
Seth Davenport is masquerading as a small town Iowa preacher in the hopes of starting a full-blown insurrection against the status quo, unaware that an industrialist tycoon has hired a…
Status: Canceled
Lonesome Dove
Lonesome Dove
A pair of longtime friends and former Texas Rangers crave one last adventure before hanging-up their spurs. After stealing over a thousand head of cattle from rustlers south of the…
Status: Ended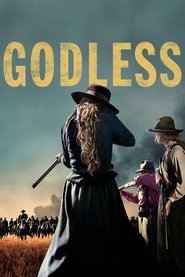 Godless
Godless
TMDb: 7.9
N/A
80,51,70 min
A ruthless outlaw terrorizes the West in search of a former member of his gang, who's found a new life in a quiet town populated only by women.
Status: Ended