0
(No Ratings Yet)
The Bachelorette AU
Australian version of the reality series where an eligible bachelorette must find true love among a group of guys, one rose at a time.
TV Status: Returning Series
Duration: 60 min
Sneaky Pete
Sneaky Pete
A con man on the run from a vicious gangster takes cover from his past by assuming the identity of his prison cellmate, Pete, "reuniting" with Pete's estranged family, a…
Status: Canceled
Howards End
Howards End
The social and class divisions in early 20th century England through the intersection of three families – the wealthy Wilcoxes, the gentle and idealistic Schlegels and the lower-middle class Basts.
Status: Ended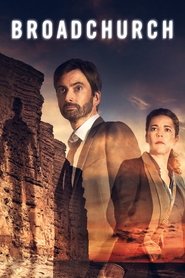 Broadchurch
Broadchurch
The murder of a young boy in a small coastal town brings a media frenzy, which threatens to tear the community apart.
Status: Ended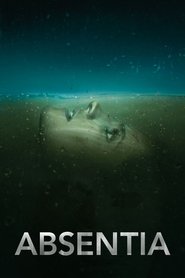 Absentia
Absentia
A missing FBI agent reappears six years after being declared dead.
Status: Returning Series
White Collar
White Collar
Neal Caffrey, a con man, forger and thief, is captured after a three-year game of cat and mouse with the FBI. With only months left serving a four-year sentence, he…
Status: Ended
Braceface
Braceface
Braceface is a Canadian animated series that aired on Teletoon in Canada, and on Disney Channel and ABC Family in the United States, as well as Pop Girl in Australia….
Status: Ended
Ground Floor
Ground Floor
Brody, a young hot-shot banker at Whitestone Trust, thought he was just having a one-night stand with Jennifer, a beautiful woman he met at a bar. But when he discovers…
Status: Canceled
Not Going Out
Not Going Out
Lee is a childish northerner who lives in a fancy penthouse apartment in London who goes through a variety of jobs such as a janitor and ice cream man as…
Status: Returning Series
Duckman
Duckman
Duckman: Private Dick/Family Man is an American animated sitcom that aired from 1994–1997, created by Everett Peck and developed by Peck. The sitcom is based on characters created by Peck…
Status: Ended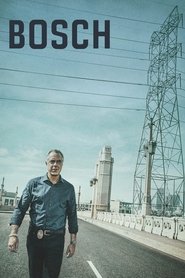 Bosch
Bosch
Based on Michael Connelly's best-selling novels, these are the stories of relentless LAPD homicide Detective Harry Bosch who pursues justice at all costs. But behind his tireless momentum is a…
Status: Returning Series
Divorce
Divorce
A couple goes through a long, drawn-out divorce.
Status: Ended
Carter
Carter
An actor returns home after a public meltdown. Partnering with his police detective friend, he tries to use his acting experience to solve real crimes.
Status: Returning Series